MAXIE LIKES PLANTS
Hey there! My name is Maxie, and I'm a sophmore in high school. This website will give you everything you need to know about me (except for, you know, my address). It was created on May 4th, 2020. I will update every once and a while with additions to my music list, as well as new posts in the Updates & Ramblings section. Have fun!
Some of my favorite movies:
Moonrise Kingdom
The Secret Life of Walter Mitty
The Life Aquatic With Steve Zissou
My Neighbor Totoro
Fractured
Some of my hobbies:
Making art
Listening to music
Playing violin
Learning guitar
Reading
Taking pictures
Growing plants
Some of my favorite albums: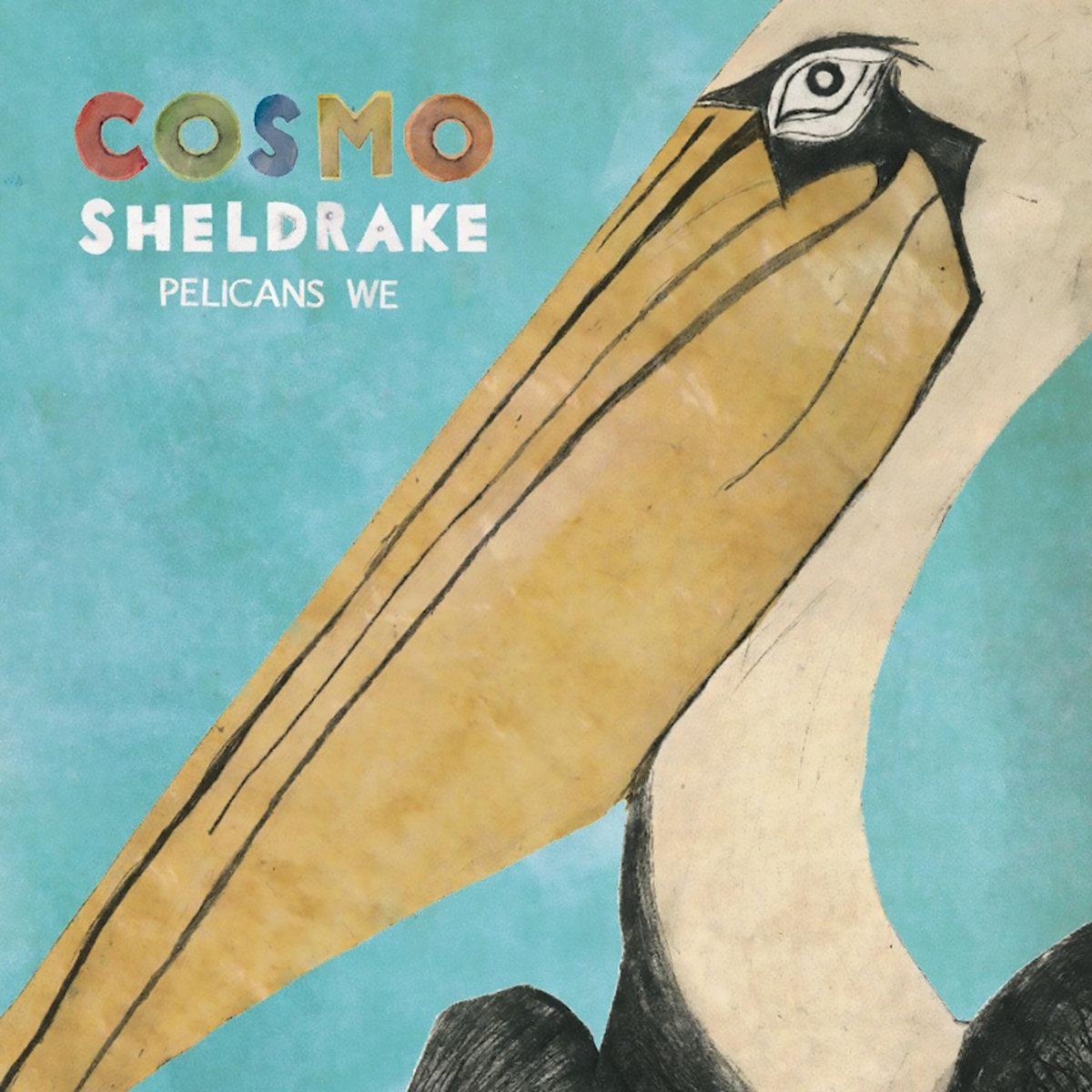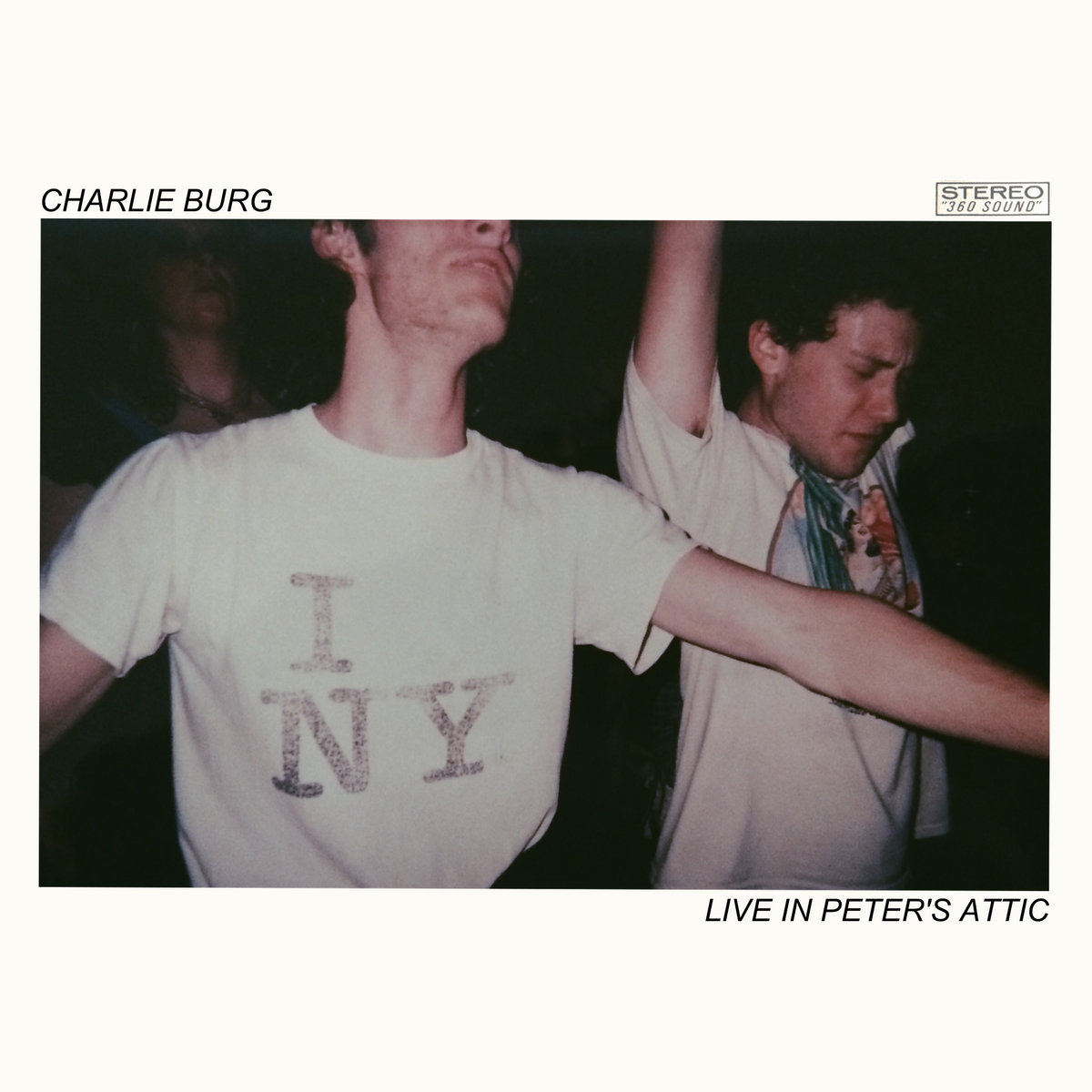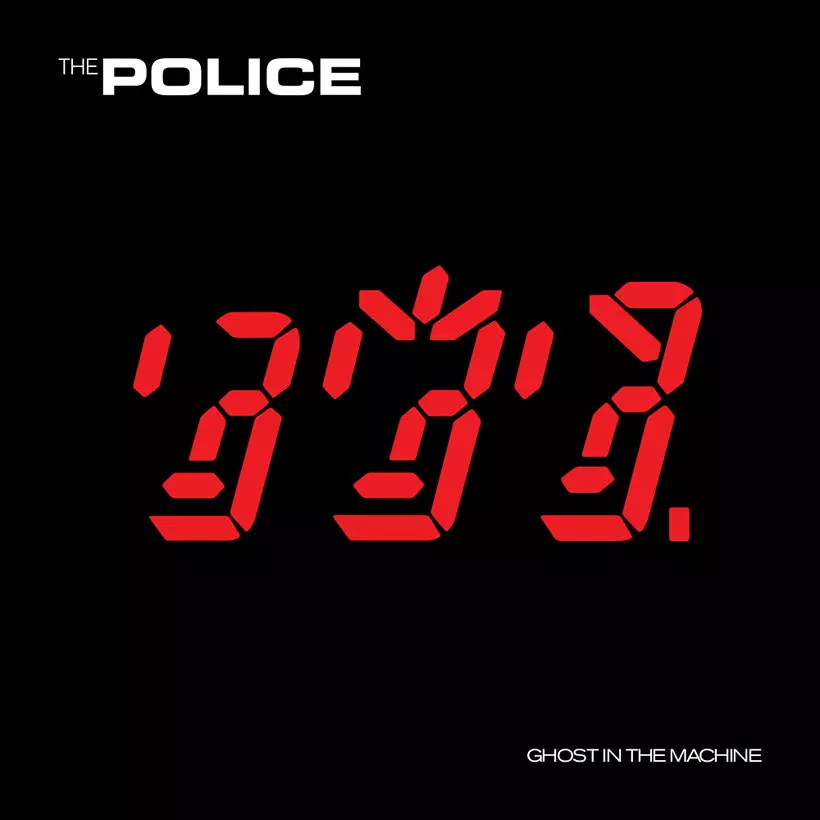 Link my site!
Check out other people's sites!


Thanks for choosing to spend some time here on this page! I know there are many other things you could be doing on your computer right now, so it's great that you're here. Message me on discord @negasonic#3089, or follow my twitter @negasonic115. See you around!
This site was coded entirely by me and published using Neocities 🌼